In this blog we share four (4) ways you'll save money with an Ecosafe Wastewater Treatment System, plus five (5) other benefits of our industry leading ecofriendly HSTP.
Don't flush your hard-earned money down the drain, learn how Ecosafe can help you run a quality enviro-friendly sewage system for a residential home, commercial site or even an eco-resort!
It may be easy to compare the installation price of different septic systems, but it does pay to be mindful of the long-term maintenance costs – as these can really add up!
We've always been upfront that our Ecosafe wastewater treatment systems might look initially – on paper – more expensive to install, but the data shows that you can recoup your investment in as little as three years thanks to significantly lower running costs.
Whether you're building a new home, need to replace an existing HSTP, or simply wanting to enjoy a cleaner, greener and less smelly sewage system, speak to the friendly team at Ecosafe.
4 Reasons Ecosafe is the Cheapest HSTP to run
A septic system is a long-term commitment so you want to install a septic system which not only is eco-friendly, but also will be the best quality for your money in the long term.
Here is how Ecosafe will save you money;
Low running costs
The Ecosafe System has been deliberately designed with only one pump for operation, and only runs for four minutes per day. However, other systems can have up to three pumps and can draw electricity 24/7 costing you big time.

Low maintenance
Some systems require maintenance four times a year however, due to the high-quality effluent (wastewater) Ecosafe produces, our system only legally requires one annual service. Our tanks only need to be pumped out once every seven years when other system typically require every two years.

Solar compatible and unaffected by power outages
Keeping with our ecofriendly style, an Ecosafe system can be run off solar and is timed to only irrigate during the day. There's no need to stress with a power outage as our systems can operate for another four to seven days without power, or can be used with a generator for extended power outages.

No air filters or blowers
Typically running 24 hours a day and requiring replacement every two to three years, replacing air filters and blowers could be costly. Ecosafe pumps sit in clean water so they only need to be replaced once every seven to eight years.
Other benefits of Ecosafe
If you're still unsure if Ecosafe is the best system for you, below is some of the other benefits of Ecosafe.
Eco-friendly, passive process – Thanks to its unique sand filtration system, Ecosafe processes household wastewater in a passive gentle manner without the use of air blowers.
15-year guarantee – Have peace of mind knowing that your Ecosafe system has a 15-year guarantee although historically, our systems continue working without issues even after 20 years of operation.
Odourless – The last thing you want is to be known as the smelly neighbours in the street. You won't need to worry with an Ecosafe system because it's fully sealed and with the higher-grade effluent, you won't experience "sludge" rising through your turf when underground pipes have decayed.
No restrictions – Thanks to its 2000L per day water capacity, Ecosafe can comfortably handle large volumes of water at once so you're not limited to one load of washing per day.
High-quality materials and parts – We don't compromise quality for price.
For 6 crucial questions to ask any potential HSTP supplier before you sign a contract, check out our blog here.
Ecofriendly Septic Systems
To learn more about our impressive ecofriendly septic systems, call the friendly team at Ecosafe for a no obligation, free consultation today on (07 3103 9069) or visit our website for more details.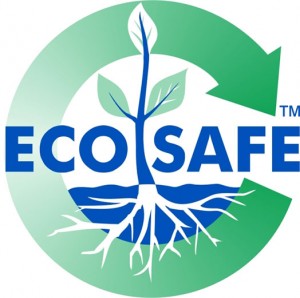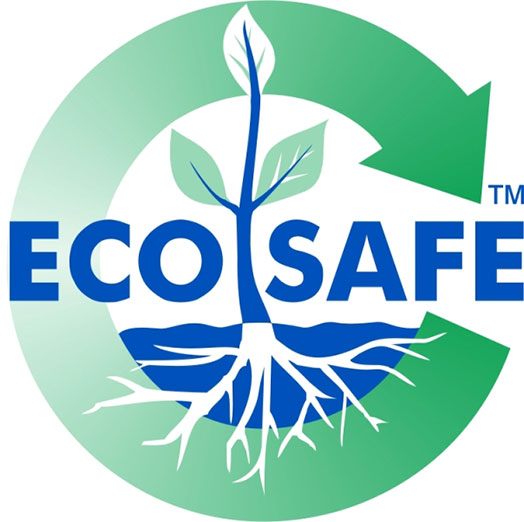 Ecosafe is Australia's leading supplier of environmentally-friendly, low maintenance and cost-effective wastewater systems. Manufactured from only the highest quality parts and materials, and installed by Ecosafe's qualified and personable team, our unique 3-part wastewater system comes with an impressive 15 Year Guarantee.  
Regardless of whether you're building a new property, or need to upgrade an existing septic, wastewater system or HSTP, Ecosafe can help! Submit an online enquiry here or call us on 07 3103 9069. 
Click for our latest news and blogs, find out what other clients have said about Ecosafe, or learn how the Ecosafe System works here.