The EcoSafe enviro-friendly wastewater system is gaining traction in the growing urban and rural residential communities – and it's not hard to see why.
Undoubtedly this has a great deal to do with the environmental and logistical benefits afforded by these systems, but the benefits of our eco-friendly wastewater systems also extend beyond the sustainability factor to the hip-pocket factor.
Enviro-Friendly Wastewater System
Here are our top 5 ways that installing an Eco-Safe eco-friendly wastewater system will help you and your bank balance.
1. Minimal Running Costs
With only 1 pump which would have an expected life of over 12 years the running cost of the system would be around $30.00 per year.
2. Infrequent and affordable servicing costs
The Ecosafe Waste Water Treatment System only requires 1 service per year at a cost of $190.00, not four services that most other systems require.
3. No back-up power/generator required
Should the power go off the Ecosafe system can handle up to 8-10 days waste before it requires action, others have only 2-3 days. The Ecosafe system is one of the only system that can be run on solar as the pump can be fitted with a timer to irrigate during sunlight hours.
4. No Air-Blower to blow the budget
Unlike alternative systems that are continuously running noisy and unreliable airblowers , the Ecosafe system system boasts NO air blowers. This feature will save you plenty, as airblowers need repair or replacement every 2.5 to 3 years at costs of over $1,500.00.
5. 15 Year Guarantee
We are so confident in the quality of our Eco-Safe eco-friendly waster water system that we offer a 15-year guarantee on the system (subject to correct usage).
The evidence is clear, and many of our happy clients agree, that Ecosafe eco-friendly wastewater systems offer the lowest operational costs of all our competitors.
Even though some of the prefabricated aeration systems may cost less initially, by the time servicing, de-sludging, electricity and replacement air-blowers are taken into consideration the Ecosafe system is by far the most cost-effective system overall.
Contact Ecosafe today or call us on 07 3103 9069 to find out how we can help you save with an Ecosafe eco-friendly wastewater system.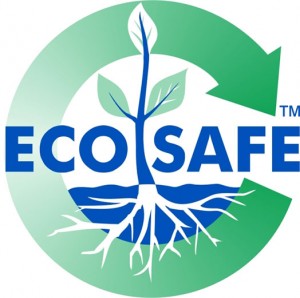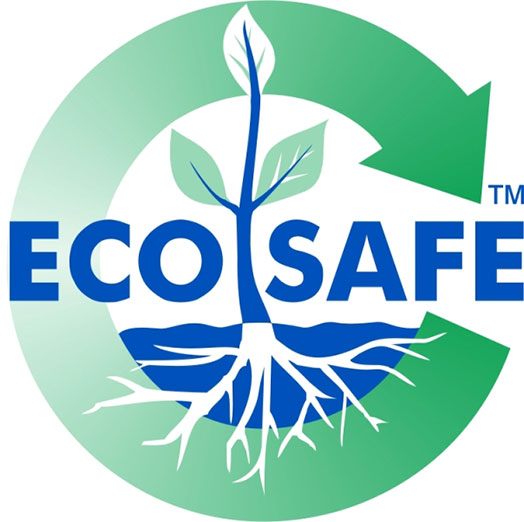 Ecosafe is Australia's leading environmentally-friendly, low maintenance and cost effective wastewater systems available on the market. Manufactured from only the highest quality parts and materials and installed by Ecosafe's qualified and personable team, our unique 3 part wastewater system comes with a an impressive 15 Year Guarantee.
Regardless of whether you're building a new property, or need to upgrade an existing septic, wastewater system or HSTP, Ecosafe can help! Submit an online enquiry here or call us on 07 3103 9069.
Click for our latest news and blogs, find our what other clients have said about Ecosafe, or learn how the Ecosafe System works here.