Installing a waste water treatment system is a big commitment, so here are 6 questions to ask a septic tank supplier before you sign a contract.
There is a lot to consider before you commit to a supplier – from understanding the initial investment, through to ongoing running costs, and becoming familiar with which products you can (and can't) use. Making sure you are well informed about the different HSTP options before making this decision can save you time, money and hassle in the long term.
If you're unsure of where to start in the process, this blog is the perfect guide.
We suggest asking these same six questions of any supplier you are sourcing quotes from – including Ecosafe.
How to choose the right septic tank supplier
Make sure you ask these 6 questions to understand what style of septic system will work best for you and give you peace of mind.
1. How much water will your system handle per day?
If you don't want to restrict your usage and how many loads of laundry you can do each day, make sure you choose a septic system larger enough to cover your family's needs. An Ecosafe system can comfortably handle 2000L per day compared to most other systems which range between 1200L – 1500L.
2. What is the cost of a major service?
Some systems require four services each year which can be costly however with the Ecosafe System – thanks to the high-quality water effluent – legally you only need one service each year. Our servicing prices are fixed too, so you will always know what you are paying up front and won't be stung with any hidden or additional charges.
3. What products can I use, and which ones will upset my new septic system?
All septic systems rely on waste breaking down and keeping a very specific balance of bacteria to aid this process. Some people can be shocked that their favourite cleaning products and toiletries are not compatible with their new system.
4. What is the fully installed price?
There can be hidden costs in the plumbing and wiring for a new system so be sure you ask for the fully installed price. At Ecosafe, we quote you the fully inclusive price up front so there are no extra surprises down the track.
5. Tell me the quality of the effluent your system produces? And does it meet limits deemed acceptable by Queensland Government Department reports?
Effluent refers to the wastewater produced by a septic system. A Water Industry Compliance Report is completed by the Queensland Department of Natural Resources and Mines which found that Ecosafe was the only septic solution to come in well under acceptable levels.
6. What does it cost to replace blowers and filters? And how regularly do they fail on existing customer systems?
Some septic systems may require new filters and blowers which can cost around $1000 every few years. Ecosafe doesn't require either of these consumables, signficantly reducing the cost of the system (and how much electricity is required to run it) over its lifetime.
Why choose Ecosafe?
If you want to save money and decrease your family (or businesses) waste footprint, please get in touch as we'd love to provide more information about how an Ecosafe will work for you.
Ecosafe is a family owned and operated business and we take pride in offering the most efficient solution for wastewater treatment and recycling.
If you want professional and honest advice, give the friendly team at Ecosafe a call today on (07 3103 9069) or enquire online here.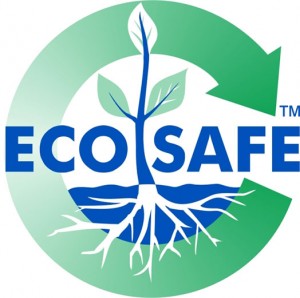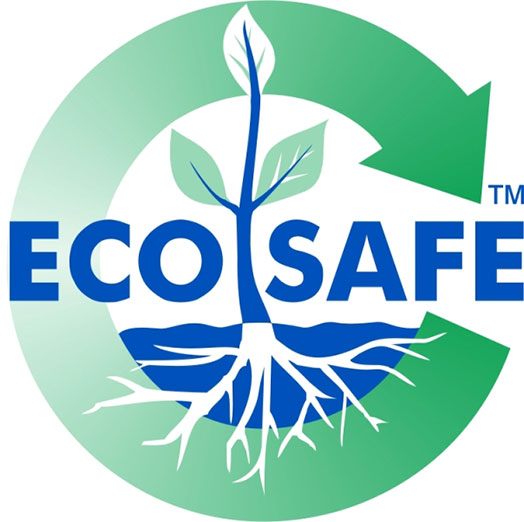 Ecosafe is Australia's leading supplier of environmentally-friendly, low maintenance and cost-effective wastewater systems. Manufactured from only the highest quality parts and materials, and installed by Ecosafe's qualified and personable team, our unique 3-part wastewater system comes with an impressive 15 Year Guarantee.  
Regardless of whether you're building a new property, or need to upgrade an existing septic, wastewater system or HSTP, Ecosafe can help! Submit an online enquiry here or call us on 07 3103 9069. 
Click for our latest news and blogs, find out what other clients have said about Ecosafe, or learn how the Ecosafe System works here.