Are you looking for an environmentally friendly wastewater system that's the best HSTP Gympie?
Ecosafe Wastewater Treatment Systems are perfect for any property size and can be used for homes, multi units and other industrial situations.
Whether you are building from scratch, renovating, upgrading an existing system or need to replace a seeping, smelly grey water; we have the best solution for you.
Call us today for your free consultation on 07 3103 9069 or contact us online here.
Client Testimonial Gympie
Here's what Warren and Lorraine had to say about their experience with Ecosafe and the seamless installation of their new wastewater treatment system.
After moving into their residential property at Pie Creek near Gympie a couple of months ago, the couple were planning some small renovations (including putting a toilet in the shed) when they were advised they should replace the existing HSTP on-site.
How did you find out about Ecosafe?
"We had a soil test done as part of the planned renovations. Wade who conducted the soil test also advised that the existing septic trenches were 25 years old and on their last legs.

Not to mention, the HSTP positioning wouldn't work with the property upgrades we were hoping to make. So Wade recommended we speak to Ecosafe."
Why did you choose Ecosafe?
"The enviro-friendly aspect of the Ecosafe system really appealed to us.

Ecosafe also have very knowledgeable and friendly sales staff with Mal always available to answer questions. The way he explained how the system worked and why it's different to others on the market really resonated with us.

Knowing that it only required one annual service, being a system that runs on a single pump, plus the whole thing about filtration through sand – it just made sense to us."
How did you find the installation process? Describe your experience with Ecosafe…
"The installation process was really good, like a well-oiled machine. From Andrew project managing, timely truck deliveries, everything was like clockwork. We were lucky with good weather, but the boys worked really hard as well!"
Did we exceed your expectations?
"Yes, Ecosafe exceeded my expectations.

From the very beginning Mal gave us a very professional presentation, through to the slick installation… we were surprised by how it was all done in a day and left in a really good condition."
How would you rate our service out of 5 (5 being the best)?
"Definitely 5."
How would you rate the system out of 5? (5 being best)
"Based on the Ecosafe system's projected performance, we'd give it a 5."
Have you had any other types of HSTP systems before?
"We were at Upper Caboolture for 20 years and didn't realise that septic systems have finite life. We did notice the occasional smelly odours – something we understand doesn't happen with Ecosafe – and we also had a few pumps that gave up on us. I think we had to replace the pump 4 times over 20 years."
Would you recommend Ecosafe to others?
"Absolutely. My brother who lives on the south side of Brisbane has a septic system. They have had a few issues with their system in the past so I think Ecosafe would be ideal for them, too.


Overall we're very impressed with the whole process. We were amazed that they were done and dusted within the day, all finished by 4:30pm. To us, it's money well spent and we feel good about it all."
Best HSTP Gympie
As a family owned business of more than 20 years, we love nothing more than being able to help clients with the installation of an environmentally friendly treatment system that suits their needs.
Enquire online here or call us today for your no obligation, free consultation on 07 3103 9069.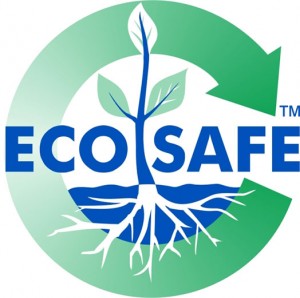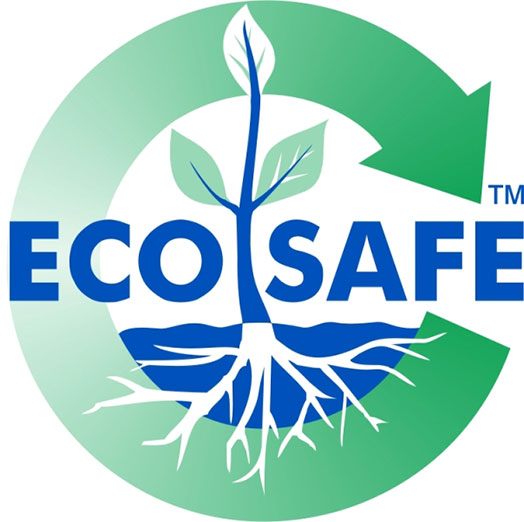 Ecosafe is Australia's leading environmentally-friendly, low maintenance and cost effective wastewater systems available on the market. Manufactured from only the highest quality parts and materials and installed by Ecosafe's qualified and personable team, our unique 3 part wastewater system comes with a an impressive 15 Year Guarantee.
Regardless of whether you're building a new property, or need to upgrade an existing septic, wastewater system or HSTP, Ecosafe can help! Submit an online enquiry here or call us on 07 3103 9069.
Click for our latest news and blogs, find our what other clients have said about Ecosafe, or learn how the Ecosafe System works here.