Did the recent flood events in Queensland affect your Noosa property? Or are you building in the region and looking for a home sewerage treatment plan (HSTP) that can withstand record-breaking deluges when they hit?
In this article we share why local resident and Ecosafe owner Wade recommends Ecosafe and how his waterwater treatment system fared during recent flood events.
Ecosafe System Installed 14 Years Ago Unaffected by Flood Waters
Wade had his Ecosafe installed in 2008 and has since gone through numerous flood events including 2011 and the most recent one in 2022. As a precaution, Wade shut down his Ecosafe system for the period of flooding and switched it back on afterwards with no issues.
Ecosafe is also the only system on the market that can operate during a power outage up to a few days.
Wade's Ecosafe system was even tested independently after the 2011 floods and passed the turbidity test (a measure of water quality) with no problem.
Why choose Ecosafe?
One of the main reasons why the Ecosafe system didn't get affected by the floods is because of its unique feature wherein the Ecosafe process is entirely biological.
It is therefore not reliant on disinfections such as Chlorine, Ozonation, or UV to feed the bacteria and to breakdown the waste matter.
As such, Ecosafe operates on a gravity feed system which produces the highest quality water effluent with minimal electronics and moving parts.
"We have no problems recommending this system as a robust system for flooding particularly as it has no blowers or complicated electronics." – Wade.
The Ecosafe system can withstand long periods of non-usage – due the Aerobic Sand Filtration – the large volume of sand in the filter retains sufficient moisture to keep the bacteria alive.
Learn more about Ecosafe's Aerobic Sand Filtration treatment of wastewater and its advantages here. Or to read about HSTP council requirements click here.
We're happy to take your call and discuss your HSTP needs as well as provide you with a no-obligation free consultation. Give us a call on 07 3103 9069 or complete an online form today.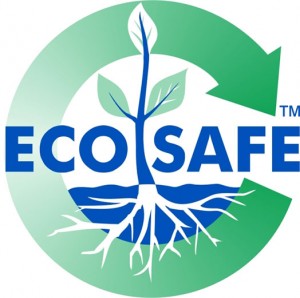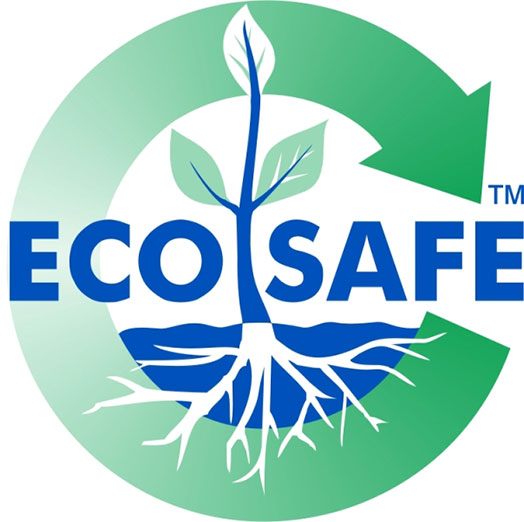 Ecosafe is Australia's leading supplier of environmentally-friendly, low maintenance and cost-effective wastewater systems. Manufactured from only the highest quality parts and materials, and installed by Ecosafe's qualified and personable team, our unique 3-part wastewater system comes with an impressive 15 Year Guarantee.
Regardless of whether you're building a new property, or need to upgrade an existing septic, wastewater system or HSTP, Ecosafe can help! Submit an online enquiry here or call us on 07 3103 9069.
Click for our latest news and blogs, find out what other clients have said about Ecosafe, or learn how the Ecosafe System works here.