If you're building a new home in the Gold Coast hinterland, or your old septic system has had its day, you might be wondering what the requirements for Home Sewage Treatment Plants (HSTPs) are.
Hinterland suburbs, like Mudgeeraba, Ormeau, Tallebudgera and Tallebudgera Valley, lie within the Gold Coast local government area.
In this blog we take a look at what the local HSTP regulations are.  
Requirements and Approvals for Gold Coast Home Sewage Treatment Plants
On-site sewage facilities, including Aerobic Sand Filtration wastewater treatment systems like our environmentally-friendly HSTPs, are not maintained by the Gold Coast City Council.
But they are regulated by the local government, to ensure facilities are well-maintained and to protect the health and safety of local residents.
The local council regulates the installation of new facilities, alterations or additions to existing facilities, site and soil evaluators, effluent run-off complaints and more.
According to the council's website, on-site sewerage facilities in the Gold Coast hinterland must comply with:
Council policies and guidelines 
the Plumbing and Drainage Act 2018 
the Queensland Plumbing and Wastewater Code 
Standards Australia AS/NZS 1546 and AS/NZS 1547 
In addition, you'll need to fill out paperwork and obtain council approvals in a range of situations, including when the property owner changes or if you update the on-site facility.  
Gold Coast Council Septic System Operating Conditions
The below conditions are taken from the council's 'On-site sewerage facility septic tanks and greywater compliance report' available for download here. 
Why Pick Ecosafe for your Gold Coast Hinterland HSTP
One of the biggest advantages of Ecosafe's environmentally-friendly on-site sewerage solution is that it won't disrupt the tranquillity of your hinterland property.
Here's how:
No Air Blowers – you don't have to worry about noisy air blowers running all day every day or having to replace them
Odourless – you won't be overwhelmed or surprised by unpleasant odours as our system is completely sealed
Low Maintenance System – our system only needs to be serviced once a year, whereas many others need 4 services per year
Low Running Costs – our system only requires one pump
Solar Compatible – You can run the system with solar power and set it to run during daylight hours only
Learn more about Ecosafe's Aerobic Sand Filtration treatment of wastewater and its advantages here.
Would you like a no-obligation, free consultation? We're happy to take your call and discuss your HSTP needs.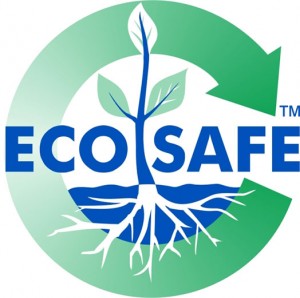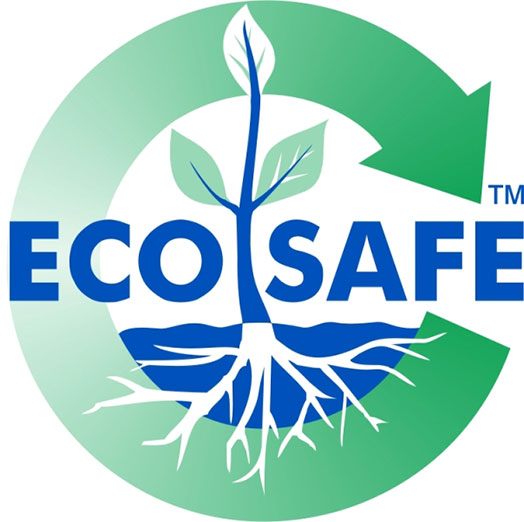 Ecosafe is Australia's leading supplier of environmentally-friendly, low maintenance and cost-effective wastewater systems. Manufactured from only the highest quality parts and materials, and installed by Ecosafe's qualified and personable team, our unique 3-part wastewater system comes with an impressive 15 Year Guarantee.
Regardless of whether you're building a new property, or need to upgrade an existing septic, wastewater system or HSTP, Ecosafe can help! Submit an online enquiry here or call us on 07 3103 9069.
Click for our latest news and blogs, find out what other clients have said about Ecosafe, or learn how the Ecosafe System works here.