At Ecosafe Wastewater Treatment, we're proud to offer an environmentally friendly Home Sewage Treatment Plant (HSTP) with the lowest operational costs of any system on the market.
In this blog, we hear from one of Ecosafe Wastewater Treatment's experienced installers – Stephen.
He explains why he enjoys working with Ecosafe, and what he believes are the biggest benefits for customers who purchase an Ecosafe wastewater system.
Meet Stephen
Stephen is a Sunshine Coast local who has been working for Ecosafe Wastewater Treatment since 2003.
I enjoy working for Ecosafe as it's a family run business, who look after their employees. And I like the fact that we travel all over south-east Queensland, and further, to install our treatment plants.

Stephen. O
Why Homeowners Love Ecosafe
While Stephen doesn't have one of our treatment systems at his home (as his property is connected to sewerage services), he understands why customers love them.
The ongoing maintenance – or lack thereof.

In the long term the savings can be substantial compared to other systems.

Stephen. O
Our system is 3-stage gravity fed sand filtration system.
It requires:
One service annually which is carried out by one of our trained technicians.
Irrigation pump replacement every 5-10 years.
De-sludging every 5-10 years.
If you want to learn more about how our HSTP works, click here.
Or find out more about how you can save with our eco-friendly wastewater systems in our blog here.
Home Sewage Treatment Plant
Are you ready to have one of our Home Sewage Treatment Plants or commercial wastewater systems installed?
Get in touch with our team today by calling (07) 3103 9069.
---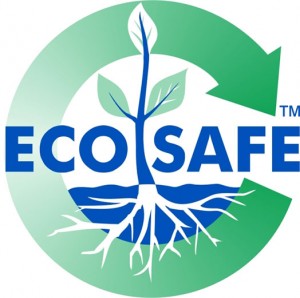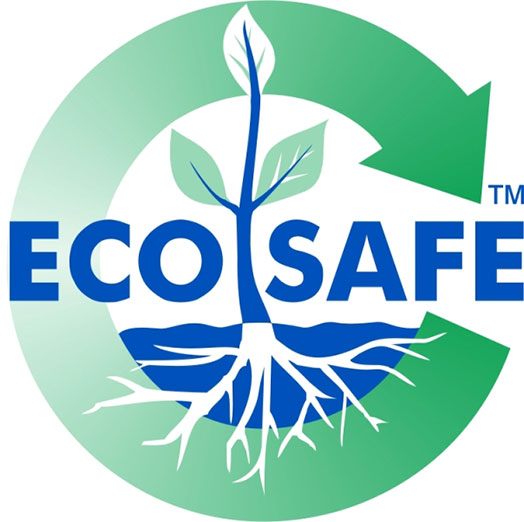 Ecosafe is Australia's leading supplier of environmentally-friendly, low maintenance and cost-effective wastewater systems. Manufactured from only the highest quality parts and materials, and installed by Ecosafe's qualified and personable team, our unique 3-part wastewater system comes with an impressive 15 Year Guarantee.  
Regardless of whether you're building a new property, or need to upgrade an existing septic, wastewater system or HSTP, Ecosafe can help! Submit an online enquiry here or call us on 07 3103 9069. 
Click for our latest news and blogs, find out what other clients have said about Ecosafe, or learn how the Ecosafe System works here.