Are you moving away from the hustle and bustle of city life to the picturesque Noosa? Whether you are buying or building a new home, you might want to consider incorporating a Home Sewage Treatments Plant (HSTP) on your property.
The Noosa shire councils encompasses suburbs such as Castaways Beach, Noosa, Tewantin and Sunrise Beach to name a few.
Each local differs from the next in terms of the regulations around HSTPs. In this blog, we take an in-depth look at the regulations for HSTPs for the Noosa Shire Council.
What is a HSTP (Home Sewage Treatment Plant)?
HSTP's treatment plants use mechanical, biological and filtration methods to treat waste before discharging effluent (wastewater) through either above or below ground irrigation systems (also known as a land application area).
On-site Wastewater Treatment in Noosa
Not all properties within the Noosa Council area are connected to water and sewerage infrastructure. These non-sewered properties store, treat and dispose of wastewater generated via an on-site wastewater facility.
Requirements and Approvals for HSTPs in Noosa
There are many brands and types of facilities which treat wastewater to different levels of quality so it pays to do your research.
To install an on-site sewerage treatment facility, such as a septic system or an on-site sewage treatment plant, you must first get approval from your local government. All work must be carried out by an appropriately licenced Plumber and Drainer. Additionally, as per the council's website, HSTP's require a Chief Executive approval from the state government.
The maintenance of a wastewater treatment plant is mandatory under the Plumbing and Drainage Act 2018 and is essential for the satisfactory performance of the facility.
The property owner is responsible to ensure the wastewater treatment plant is serviced at the required intervals. Service requirements depend on the type of system installed but are generally:
• Aerated Wastewater Treatment Plant – 3 monthly
• Sand Filtration System (such as Ecosafe) – 12 monthly
Due to the high-quality effluent (wastewater) which Ecosafe produces, our system only legally requires one annual service, not four. Our tanks only need to be pumped out once every 7 years depending on usage.
Why Pick Ecosafe for your property in the Noosa area
One of the main advantages of Ecosafe's environmentally friendly on-site sewerage solution is the unique gravity-fed sand filtration which is regarded as one of the worlds 'best practices' when it comes to treating wastewater.
Here's how EcoSafe works:
Stage 1: Waste enters the primary tank where the water & solids are separated, the solids remain in the first chamber and an outlet filter allows only water to enter the sand filter.
Stage 2:  Wastewater enters the sand filter via a gravity feed system (no pumps) to receive a secondary treatment. The water flows through the sand for a natural filtration of the water.
Stage 3: The now clear odourless water enters the pump well, where it is used for irrigation by the automatic silent pump.
---
In addition to the above, Ecosafe wastewater treatment process entirely biological and independent of disinfection (e.g. Chlorine, Ozonation or UV) for successful operation.
Learn more about Ecosafe's Aerobic Sand Filtration treatment of wastewater and its advantages here.
We're happy to take your call and discuss your HSTP needs as well as provide you with a no-obligation free consultation.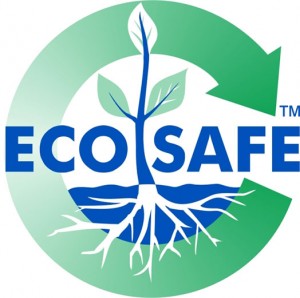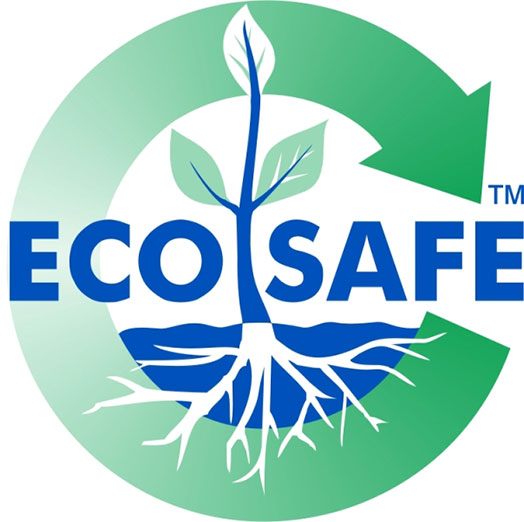 Ecosafe is Australia's leading supplier of environmentally-friendly, low maintenance and cost-effective wastewater systems. Manufactured from only the highest quality parts and materials, and installed by Ecosafe's qualified and personable team, our unique 3-part wastewater system comes with an impressive 15 Year Guarantee.
Regardless of whether you're building a new property, or need to upgrade an existing septic, wastewater system or HSTP, Ecosafe can help! Submit an online enquiry here or call us on 07 3103 9069.
Click for our latest news and blogs, find out what other clients have said about Ecosafe, or learn how the Ecosafe System works here.