Ecosafe is excited to announce the appointment of our new Sales Representative, Steve Whittle.
With extensive knowledge about home building design and sales, Steve joined Ecosafe in early 2020. He has hit the ground running and is your first point of call when looking to install one of our wastewater systems.
To help you get to know Steve a bit better, we asked him a few questions about his career to this point and why he thinks Ecosafe is the best product on the market.
About Steve Whittle – Ecosafe's New Sales Representative
Tell us about your career to date?
Over the past 15 years I have worked as a sales consultant for a quality local builder. My role there involved design and sales, and I was able to sell more than 200 homes, working closely with home owners and trades across South East Queensland.
During that time, I also learned a lot about design – which will be invaluable in my new role and the guidance I can provide to clients.
Not only am I able to discuss a client's plans for their dream property generally, but I can also discuss how an Ecosafe system will enhance the liveability of their home. Plus, I'm able to help with intentions for future infrastructure and its placement on the property, due to their HSTP.
Benefits of the Ecosafe Wastewater Treatment Plant
What are the biggest benefits of Ecosafe for home-owners?
As a previous consumer of one of the competitor aerated products, the Ecosafe system offers you so many additional benefits. I believe some of the top ones include:
ability to effectively handle daily volume,
having no smells or sound, and
cost efficiency.
As impressive as the above perks are, that list still doesn't include my favourite benefit.
The best one for me, is that by being part of the Ecosafe family you are backed by a fully hands-on and family-developed, installed and supported product.
Working for Ecosafe
What are you most looking forward to in your new role?
Knowing that I am recommending the best product on the market to our potential clients.
How does Ecosafe compare to other HSTPs on the market?
The Ecosafe Product, in my opinion, is unrivalled in respect to its efficiency.
However, I believe it is the company's attention to detail in sourcing the system's natural resources and components that are critical in making the difference long term and sees us stand alone!
What can customers expect from Ecosafe?
The same attention to detail is placed on every system regardless of size, install location and servicing.
This is truly evident by the number of repeat clients we have and client referrals we obtain.
Thinking about installing an Ecosafe wastewater system?
If you'd like to learn more about Ecosafe and our environmentally-friendly treatment systems, give Steve a call today on 0490 796 291, or send us an email here.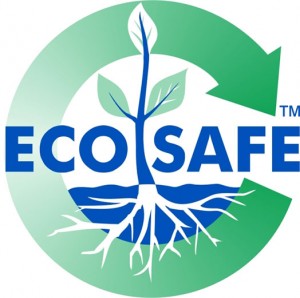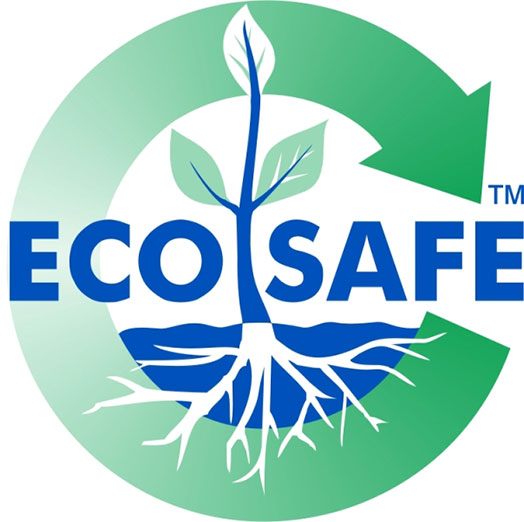 Ecosafe is Australia's leading supplier of environmentally-friendly, low maintenance and cost-effective wastewater systems. Manufactured from only the highest quality parts and materials, and installed by Ecosafe's qualified and personable team, our unique 3-part wastewater system comes with an impressive 15 Year Guarantee.  
Regardless of whether you're building a new property, or need to upgrade an existing septic, wastewater system or HSTP, Ecosafe can help! Submit an online enquiry here or call us on 07 3103 9069. 
Click for our latest news and blogs, find out what other clients have said about Ecosafe, or learn how the Ecosafe System works here.