Are you lucky enough to live in the peaceful town of Mount Tamborine?
If you've got a picturesque patch of property in the serene spot that's not connected to a municipal sewage treatment network, you'll need a Home Sewage Treatment Plant (HSTP).
Mount Tamborine and surrounds falls into the Scenic Rim local government area, so residents here will have to abide by their regulations for installation and maintenance of their HSTP which we cover below.  
On-site Sewerage Facility Requirements in the Scenic Rim
The Scenic Rim Regional Council says, when it comes to on-site sewerage facilities (OSFF), it performs regulatory functions regarding:
New installations of on-site sewerage systems,
Additions to existing systems,
Effluent run-off complaints,
List of licensed service persons,
List of site and soil evaluators and
Maintains a register of on-site sewerage systems.
It also states that the property owners are responsible for ensuring maintenance is carried out on their system in accordance with the treatment plant approval documents.
More information about maintenance can be found on their website here, or within their fact sheet here.  
Environmentally-friendly HSTP for Mount Tamborine
At Ecosafe, we specialise in low-maintenance wastewater treatment plants for homes and businesses, which are also environmentally-friendly.
And in our 20+ years in business, we've already installed many solar-compatible, odourless Ecsoafe systems in the township of Mount Tamborine and surrounding areas.
Here's what one of the local residents said:
"Our Ecosafe system has been in operation for 11 years and has never, repeat, never, given us any trouble at all or caused us the slightest worry. The system is a simple though cleverly thought out and extremely effective means of waste disposal." 

Roland, Tamborine Mountain
Our team of experts offer no obligation, free consultations and are more than happy to answer any questions you might have.
So, please reach out to us today on 0490 796 291 or send us a message here.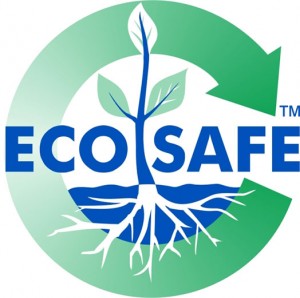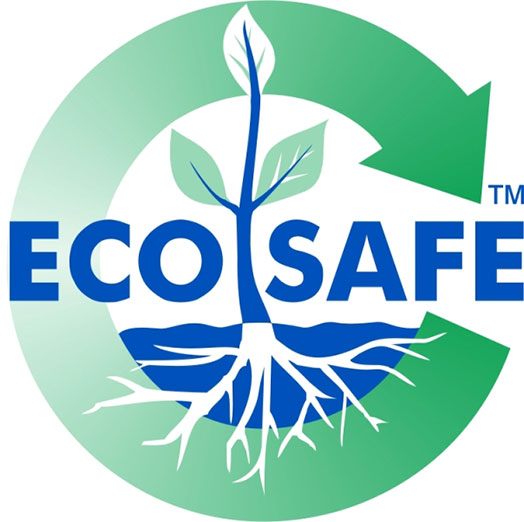 Ecosafe is Australia's leading supplier of environmentally-friendly, low maintenance and cost-effective wastewater systems. Manufactured from only the highest quality parts and materials, and installed by Ecosafe's qualified and personable team, our unique 3-part wastewater system comes with an impressive 15 Year Guarantee.
Regardless of whether you're building a new property, or need to upgrade an existing septic, wastewater system or HSTP, Ecosafe can help! Submit an online enquiry here or call us on 07 3103 9069.
Click for our latest news and blogs, find out what other clients have said about Ecosafe, or learn how the Ecosafe System works here.