If you've got property in the beautiful hinterland of Somerset Region, you'll need a Home Sewage Treatment Plant if your property isn't connected to a municipal sewage treatment network.
Esk and the surrounding suburbs fall into the Somerset Region Council. If you are installing a Home Sewage Treatment Plant (HSTP) then you need to abide by the council's regulations for installation and maintenance which we cover in this blog.
Below you'll also discover the advantages of an Ecosafe Wastewater Treatment System.
What are some of the on-site Sewerage Facility Requirements in the Somerset Regional Council?
According to Somerset Regional Council's website, all sanitary plumbing, sanitary drainage or water plumbing work must comply with:
In addition to the above, Somerset Regional Council also requires that:
All plumbing and drainage work must be carried out by a licensed plumber who has been licensed by the Queensland Building and Construction Commission (QBCC). If unsure, you can visit the QBCC website to do a license search.
Compliance assessable sanitary plumbing, sanitary drainage work or water plumbing work should not commence without approval.
An application for approval of 'compliance assessable work' is to be made to the local government
In a non-sewered area, a private certifier must not approve the building work until the plumbing and drainage approvals are issued by the local government.
For more information about fees, design and maintenance visit the Somerset Regional Council website here or refer to the fact sheet here.
Hassle Free HSTP for Your Home in Esk or Surrounds
At Ecosafe we make selecting, installing and maintaining a high-quality wastewater treatment system a hassle free, enjoyable experience.
Our goal is to make sure you're getting the best available HSTP option on the market, and that you are not being rushed into a decision that will cost you more in the long run.
Our unique gravity fed system produces the highest quality water effluent and with minimal electronics and moving parts, Ecosafe owners have peace of mind that their system will continue to work flawlessly for decades. In fact, we are proud to report that many Ecosafe owners across Queensland have had no issues even 20 years after installation.
Thanks to it's unique sand filtration gravity fed design, Ecosafe offer significant advantages over it's aerated counterparts including:
Being low maintenance
Odourless – no smells
Solar compatible
Low running costs
Talk to our experienced and knowledgeable team about installing, replacing or upgrading your HSTP today. Call us today on 0490 796 291 or message us here for a no obligations, free consultation.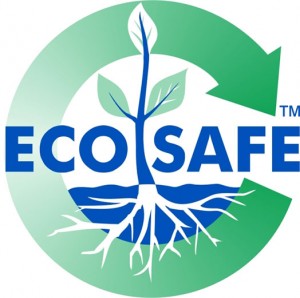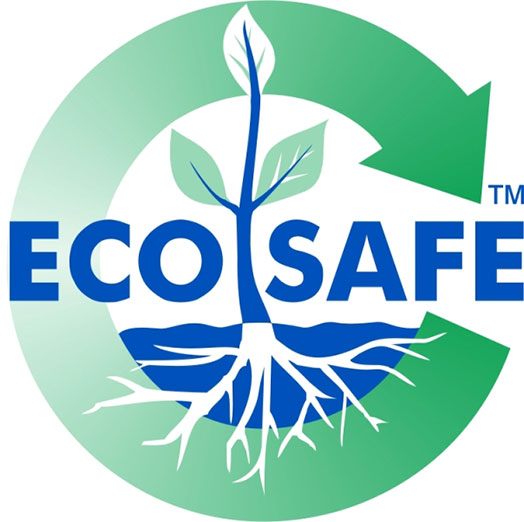 Ecosafe is Australia's leading supplier of environmentally-friendly, low maintenance and cost-effective wastewater systems. Manufactured from only the highest quality parts and materials, and installed by Ecosafe's qualified and personable team, our unique 3-part wastewater system comes with an impressive 15 Year Guarantee.
Regardless of whether you're building a new property, or need to upgrade an existing septic, wastewater system or HSTP, Ecosafe can help! Submit an online enquiry here or call us on 07 3103 9069.
Click for our latest news and blogs, find out what other clients have said about Ecosafe, or learn how the Ecosafe System works here.