Are you considering adding one of our eco-friendly domestic sewage treatment systems to your property?
If you are and you'd like to learn more, keep reading our latest blog.
You'll hear from one of our experienced team members, Andrew, and learn what he thinks about the Ecosafe wastewater treatment system.
Meet Andrew
Andrew has been working with Ecosafe Wastewater Treatment for nearly twenty years, and in that time, he's been involved in more than 2000 installations.
But his relationship with Ecosafe starts even before that!
I built my own place 20-years-ago. Did my homework (research on treatment plants) and went with Ecosafe before I started to work for or knew of them.

Andrew. S
He says it was the low running costs and need for only one service a year that persuaded him to choose an Ecosafe system.
Other Benefits of the Ecosafe System
High-quality treated effluent
Reliable and durable
Can operate without power for an extended period
No noisy air blowers
The process is entirely biological
Read more about the advantages of using an Ecosafe Wastewater Treatment System here.
What Andrew Says About Working With Ecosafe
Andrew is as satisfied with his Ecosafe wastewater treatment system as he is with his job.
Company is great to work for as it's a small family run business, they look after us employees.

Andrew. S
Andrew also says he likes a challenge – no two job sites are ever the same – and works to achieve the best outcome at every install.
For a quote or more information about our domestic sewage treatment systems, reach out to us today on (07) 3103 9069.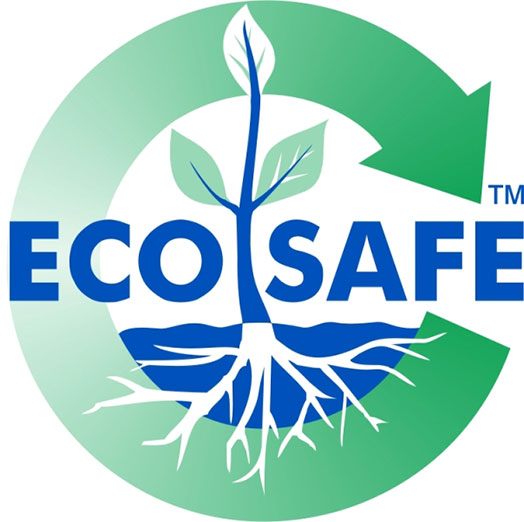 Ecosafe is Australia's leading environmentally-friendly, low maintenance and cost effective wastewater systems available on the market. Manufactured from only the highest quality parts and materials and installed by Ecosafe's qualified and personable team, our unique 3 part wastewater system comes with a an impressive 15 Year Guarantee.
Regardless of whether you're building a new property, or need to upgrade an existing septic, wastewater system or HSTP, Ecosafe can help! Submit an online enquiry here or call us on 07 3103 9069.
Click for our latest news and blogs, find our what other clients have said about Ecosafe, or learn how the Ecosafe System works here.