Are you looking for an eco-friendly, cost effective and reliable sunshine coast septic system?
Ecosafe ticks all the boxes for being:
Low maintenance
Cheap to run
Environmentally friendly
Manufactured with high quality parts and materials
Producing useable irrigation water
Substantial warranty period
Client Testimonial
One of our recent clients, Stephanie had a new dwelling built on their Mooloolah property and needed to replace their existing septic system to accommodate the increased number of residents living on-site.
Here's what she had to say about Ecosafe:
All members of the Ecosafe team – sales, installation and office personnel – could not have been more helpful in getting our new system connected to two houses organised and installed. They all acted in both a professional and courteous manner. They always communicated with us very effectively and responded quickly to answer any of our questions.

Ecosafe also recommended a local plumber, who we have employed, to manage the connections to both houses. This "one stop shop" made the process an easy one.

Our installation site is quite "bushy" but the team managed to install everything without disturbing the site. The installation went smoothly within a day, and the site was tidy and "back to normal" when they left. We hardly notice it being there.

I have every confidence in recommending the Ecosafe team.
Stephanie, Mooloolah
4 January, 2018
Here's a couple of photos which demonstrate how the Ecosafe system and irrigation were barely visible on Stephanie's property once installed.
Why Choose Ecosafe?
Here's 10 quick reasons why the Ecosafe system stacks up more favourably compared than other traditional wastewater, septic or HSTP (home sewage treatment plant) systems.
Low running costs – Ecosafe requires just one pump for operation
Low maintenance – 1 annual service, not 4
Warranty – Ecosafe offer a 15 year guarantee
Solar compatible – can be run off solar and timed to only irrigate during daylight hours
No restrictions – Ecosafe handles large volumes of waste at any time
Highest quality materials and parts – we don't compromise quality for price
No unpleasant odours – our system is completely sealed
No air blowers which typically run 24/7 in other systems, and often require replacement every 2-3 years
High quality water for irrigation – thanks to our unique 3 part system which includes a sand filter
Power outages are not a problem – an Ecosafe systems lasts 8-10 days before action is required, compared to only 2-3 days for others
Not to mention we only use qualified Ecosafe installers so you can be assured that your system has been set up to the Government approved standard by our friendly and knowledgeable team.
Sunshine Coast Septic System
Contact Ecosafe today or call us on 07 3103 9069 for an obligation free quote.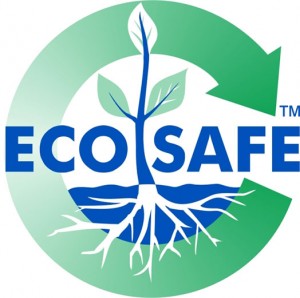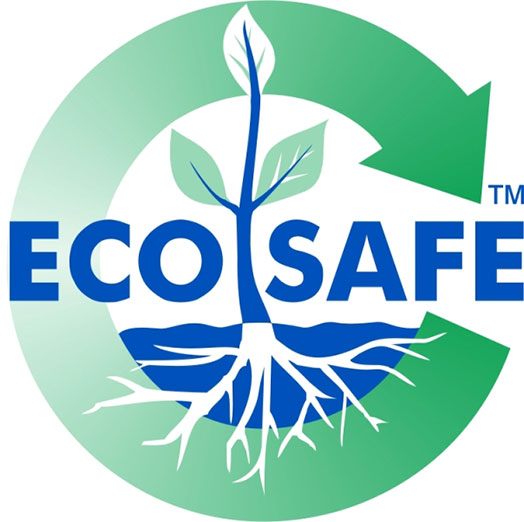 Ecosafe is Australia's leading environmentally-friendly, low maintenance and cost effective wastewater systems available on the market. Manufactured from only the highest quality parts and materials and installed by Ecosafe's qualified and personable team, our unique 3 part wastewater system comes with a an impressive 15 Year Guarantee. 
Regardless of whether you're building a new property, or need to upgrade an existing septic, wastewater system or HSTP, Ecosafe can help! Submit an online enquiry here or call us on 07 3103 9069.
Click for our latest news and blogs, find our what other clients have said about Ecosafe, or learn how the Ecosafe System works here.